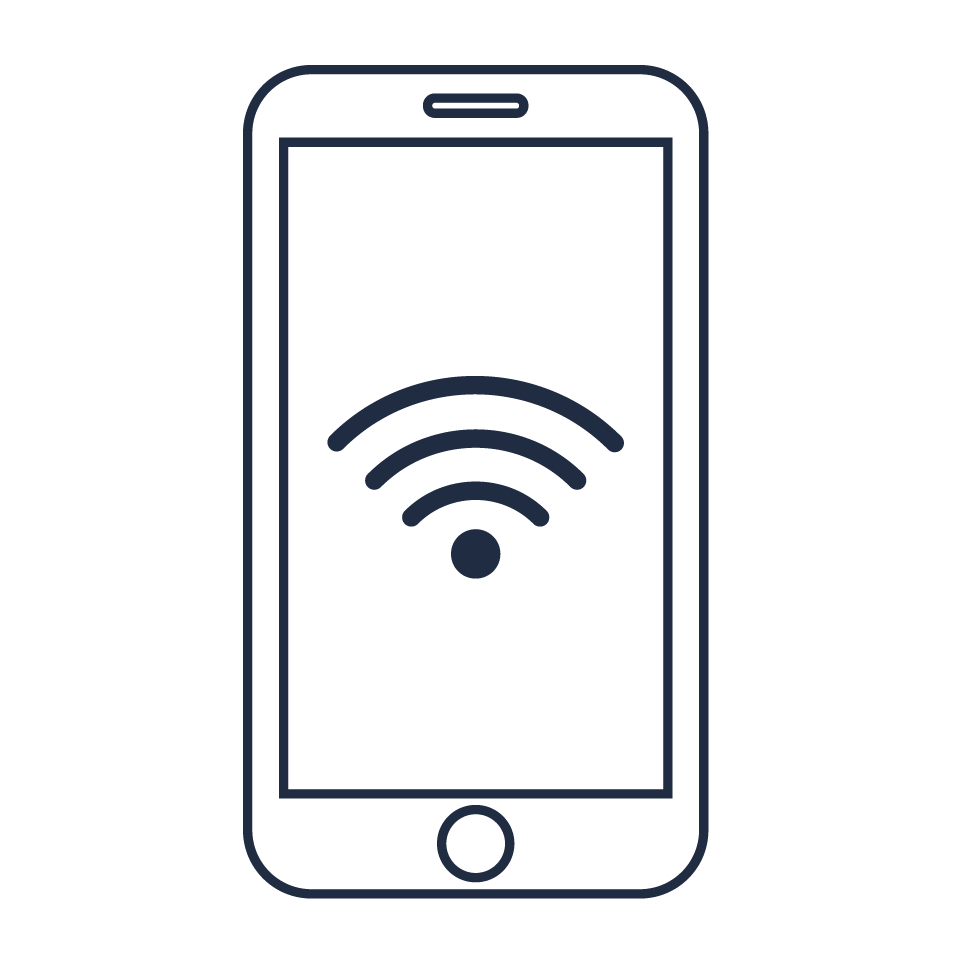 Sleek, Simple, Sophisticated.
---
A simple-to-use and reliable control system is central to today's smart home. Eliminate confusing light switch banks by replacing them with sleek keypads, or control your lighting from an app. Raise or lower the window shades throughout your home with the touch of a button. Integrate the system with your climate control and music and video streaming services, so they can all be effortlessly adjusted from one interface. A control system is like magic, putting the ability to fine-tune the atmosphere of your living space at your fingertips. Once you give it a try, it's hard to imagine life any other way.
We base our control solutions on Lutron, the market leader in product development, reliability, service, and quality. Familiarize yourself with the two key systems we offer and explore some of options available with each. For more information or to get started, request a showroom consultation with one of our technology designers.
Control Systems 101
---
How exactly does a control system work? What components are required, and how do they interact with each other?
Each system is configured differently, but the principles are similar. They can be broken down into three main components:
1. Controls
Controls issue commands to the "brain" of the system. They can be programmed to control a single device or sets of devices in scenes.


2. The "Brain"
The "brain" of the system is a central hub that processes commands issued by controls and repeats them to smart devices to be executed.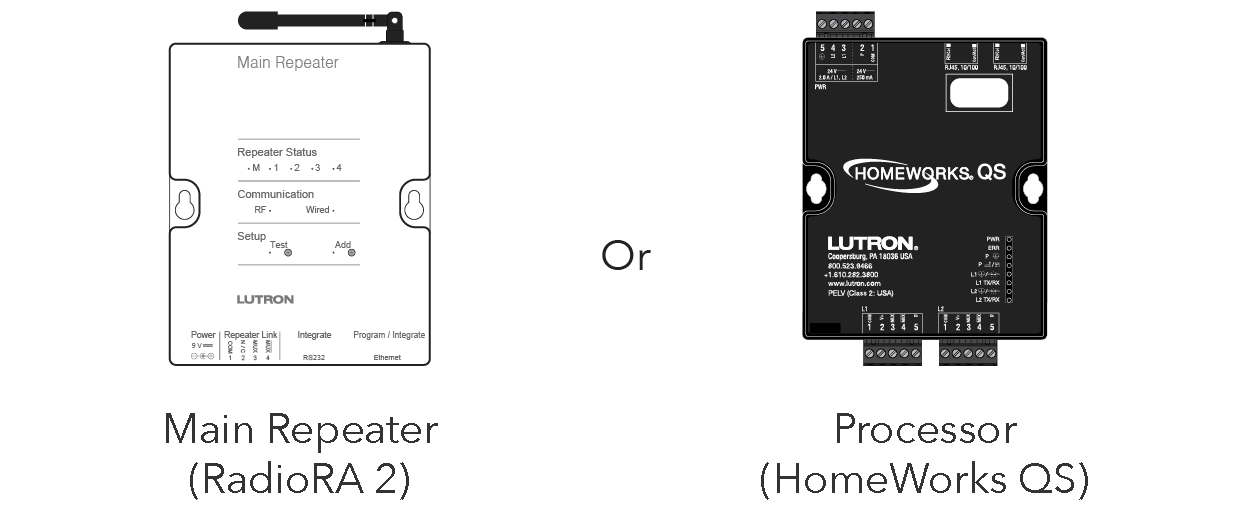 3. Smart Devices
Smart devices receive and execute commands sent from the "brain". Examples of smart devices are a dimmer or remote power module for a light fixture or a control module for an automated shade.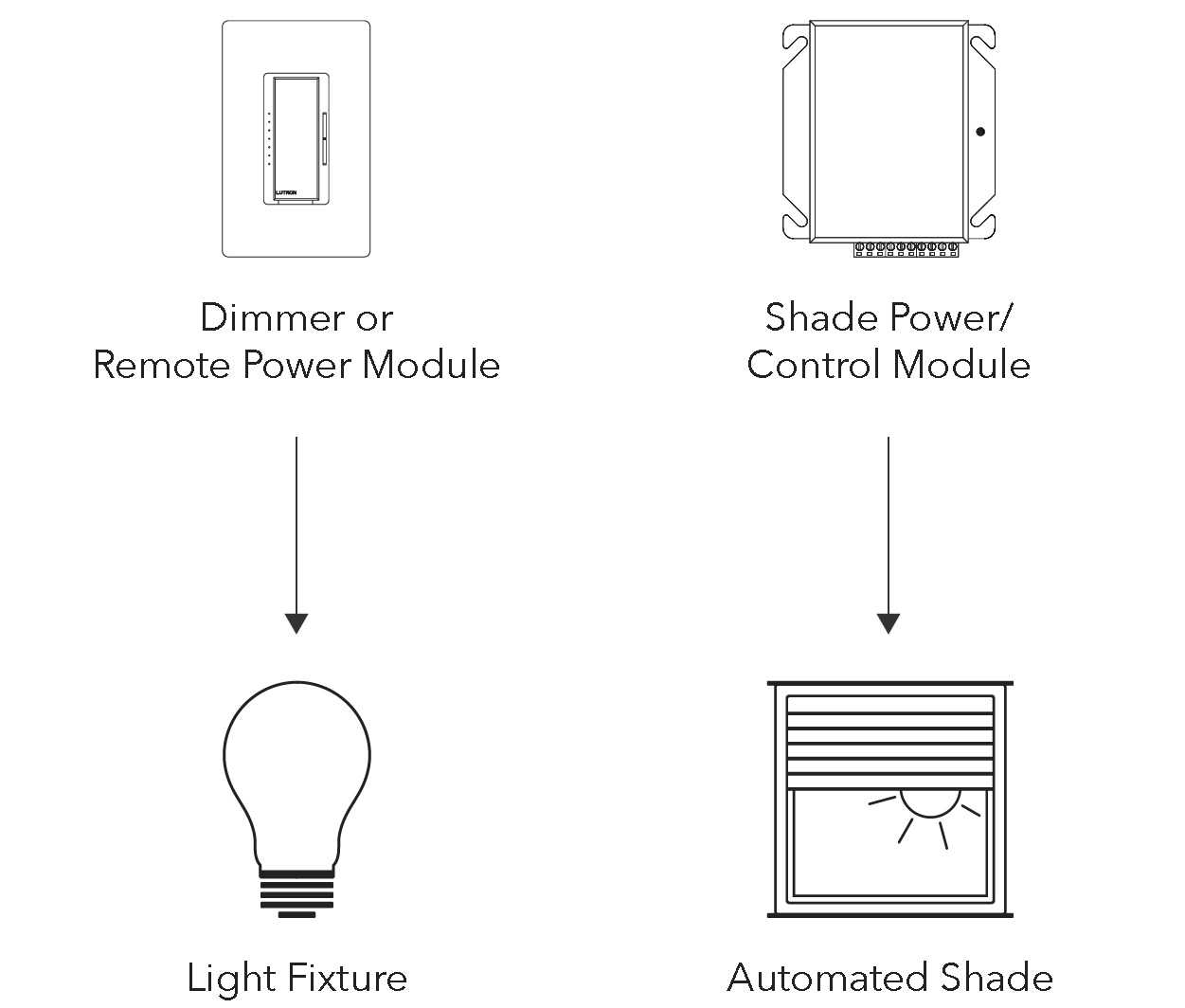 RadioRA 2
---
This wireless total home control system gives you the ability to adjust the amount of daylight, electric light, and temperature throughout your home. The system also turns off standby power to small appliances when they're not in use.
Best for smaller homes up to 2500 square feet. RadioRA 2 devices communicate with the "brain" of the system (the Main Repeater) via Lutron's patented Clear Connect RF technology.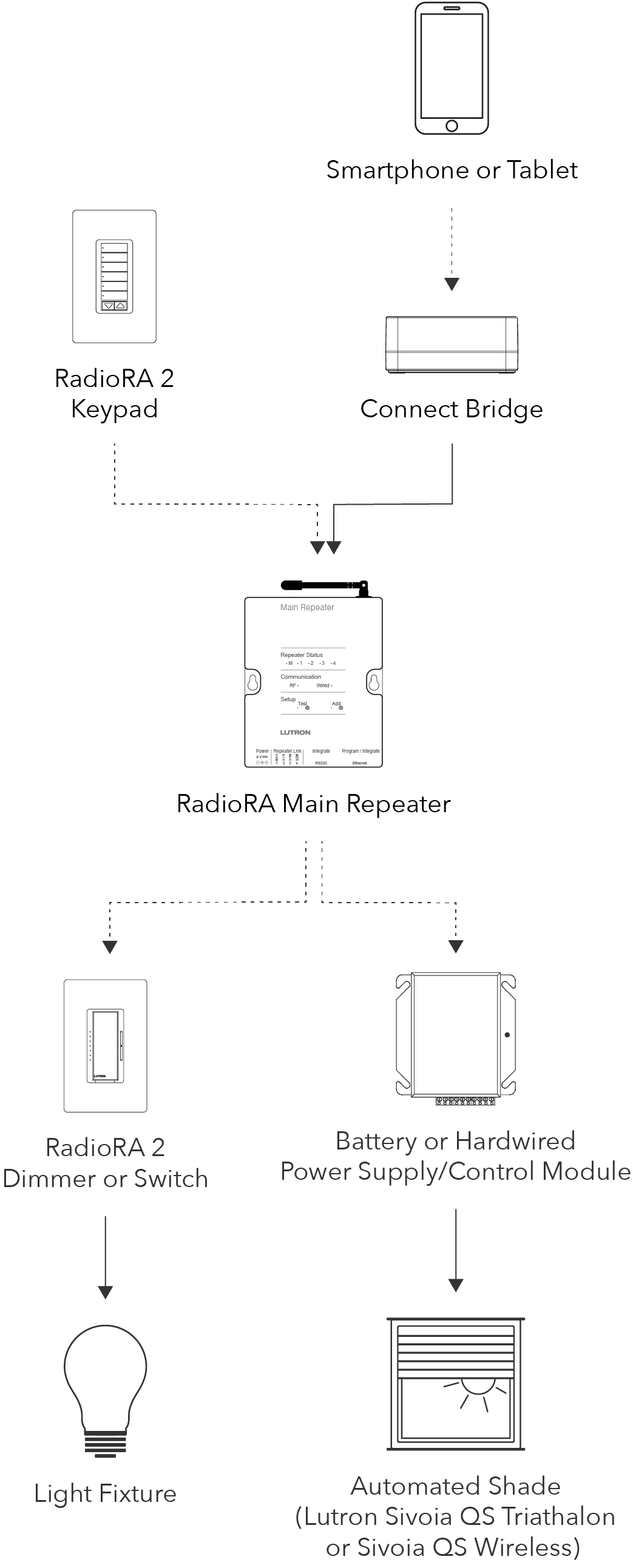 HomeWorks
---
Discover unparalleled total home control. HomeWorks, designed for exclusive homes, seamlessly integrates the control of electric lights and daylight, as well as integrates with audio/visual, security, and HVAC systems. When you choose HomeWorks, you're investing in a system that will redefine your way of living.
An excellent choice for any homes of any size, but especially recommended for homes greater than 2500 square feet. Many HomeWorks devices are available in both wireless and wired versions, able communicate with the "brain" of the system (the Processor) via Lutron's patented Clear Connect RF technology or low voltage wiring.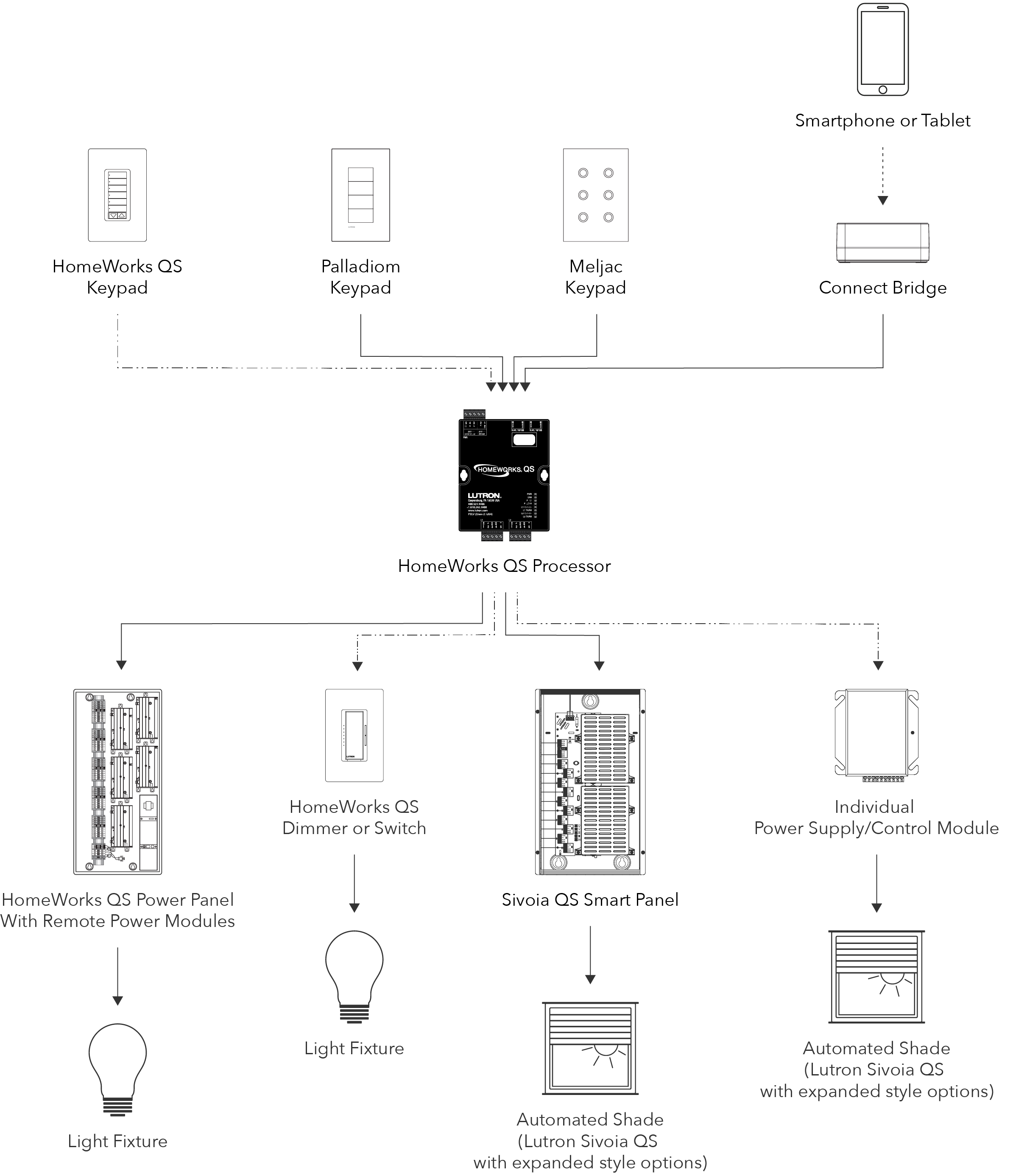 Design Consultation
---
Ready to get started? Set up a consultation with an expert to discuss your project and which system might be best for your space.