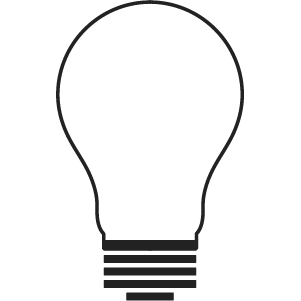 Intro to LED Lighting
With LED technology advancing so rapidly, there's a lot to know. Here you'll find all of the info you'll need to go green (or tunable white).
Lighting Design Basics
No matter the project, there are a few basic rules to creating a lighting design. Get started with Lighting Design 101.
Lighting Plan Checklist
Thinking about starting a project? Here are the steps we recommend taking. Your future self will thank you.