Technology Design Considerations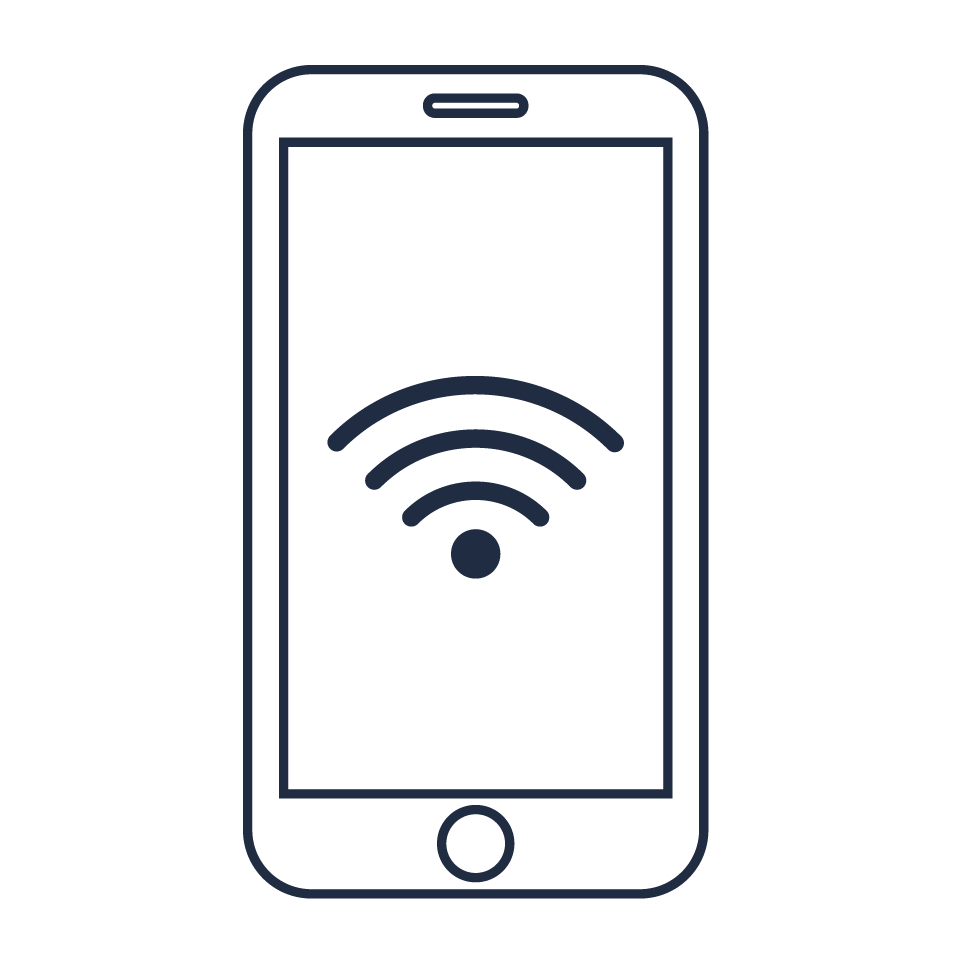 Adding Structure to Your Home
---
Lighting tuned to your circadian rhythm that wakes you up, keeps you productive, and helps you to relax at the end of a long day. A state-of-the-art sound system in every room of the house, controlled by your phone. Bathroom mirrors that provide news updates. Nearly silent motorized shades programmed to move as sunlight shifts throughout the day. Top-of-the-line security and surveillance systems that keep you informed and safe.
Here at Structure, we ask not what you can do for your home, but what your home can do for you.
In this guide, we'll introduce the foundational elements of a smart home. These are the first things we recommend you consider when you begin a new project. If you have any questions about adding technology to your home, please don't hesitate to schedule a design consultation with us.
Home Automation
Home automation solutions act as a hub to connect technology subsystems (lighting control, shading control, security systems, climate control, pool and spa, irrigation, and many more) into a single, easy-to-use interface.

With the right home automation design, you can have the peace of mind that your home is taking care of itself.
Lighting Controls
Control your lighting with iPhones, iPads, and any other iOS device. Eliminate confusing light switch banks by replacing them with sleek and simple keypads that control entire lighting systems to a customized, pre-set scene with the touch of a clearly labeled button.

We base our lighting control solutions on Lutron, the market leader in product development, reliability, service, and quality. With endless variety in system design and supporting any wiring or wireless system, your technology designer can easily create the perfect fit with just a draft lighting plan.

With the increased prevalence of LED fixtures, proper dimming functionality has never been as crucial. By providing a project's lighting fixtures and lighting controls, we can ensure your LED fixtures will be paired with the correct dimmers, helping them last and giving you a smooth dimming experience.
Automated Shading
Long gone are the days of the pull cord. Automated or motorized shades give you privacy, protect your furniture and artwork from sun damage, and keep you the perfect temperature year-round, automatically. 

Using a Lutron lighting control system? Perfect. These Lutron shades can be seamlessly integrated, helping you control the light in your home from any source.

In addition to manual control, your shades can operate on a timer, closing or opening to the perfect height when you decide. And because they are virtually silent, you'll forget they're even there.
Distributed Audio
Distributed audio solutions allow you to listen to music from a variety of sources anywhere in your home. The options for incorporating speakers into your home's design are nearly limitless: subtle in-ceiling and in-wall speakers, bookshelves or towers, sound bars and subwoofers that also integrate televisions, and more.

Most music can be enjoyed via streaming audio services such as Pandora, XM Satellite Radio, Spotify, Amazon Music, Apple Music, and Google Play. We employ the clear industry leader when incorporating distributed audio into our technology designs – Sonos. 
Visual Media
Much like audio solutions, television locations are determined by the rooms in which end users intend to watch their video content. Options range from a simple television displaying a single cable source, dedicated custom theaters, and everything in between. 

With many options for television types, sizes, etc., our solutions are tailored to your desires. Elevate your home's design with a Sèura television; from waterproof televisions to mirrors and TVs coming together in every part of your home, you can stay connected in every room.
Structured Wiring + Core Network
Last but by no means least, all home technology solutions should include the wiring infrastructure to support all of the above systems as well as accommodate for future technologies. Our technology designs incorporate all varieties of Cat6, HDMI, IR, and RG6, just to name a few.

Don't worry, our team will design a solution best suited to meet your needs. And we will leverage a combination of the above structured wiring solutions along with an unbeatable wireless network.

The core network is the backbone of the entire home's digital infrastructure. All of the systems and functionality that follow, including robust in-home WiFi, will be built on the network. It is the foundation of the smart home.